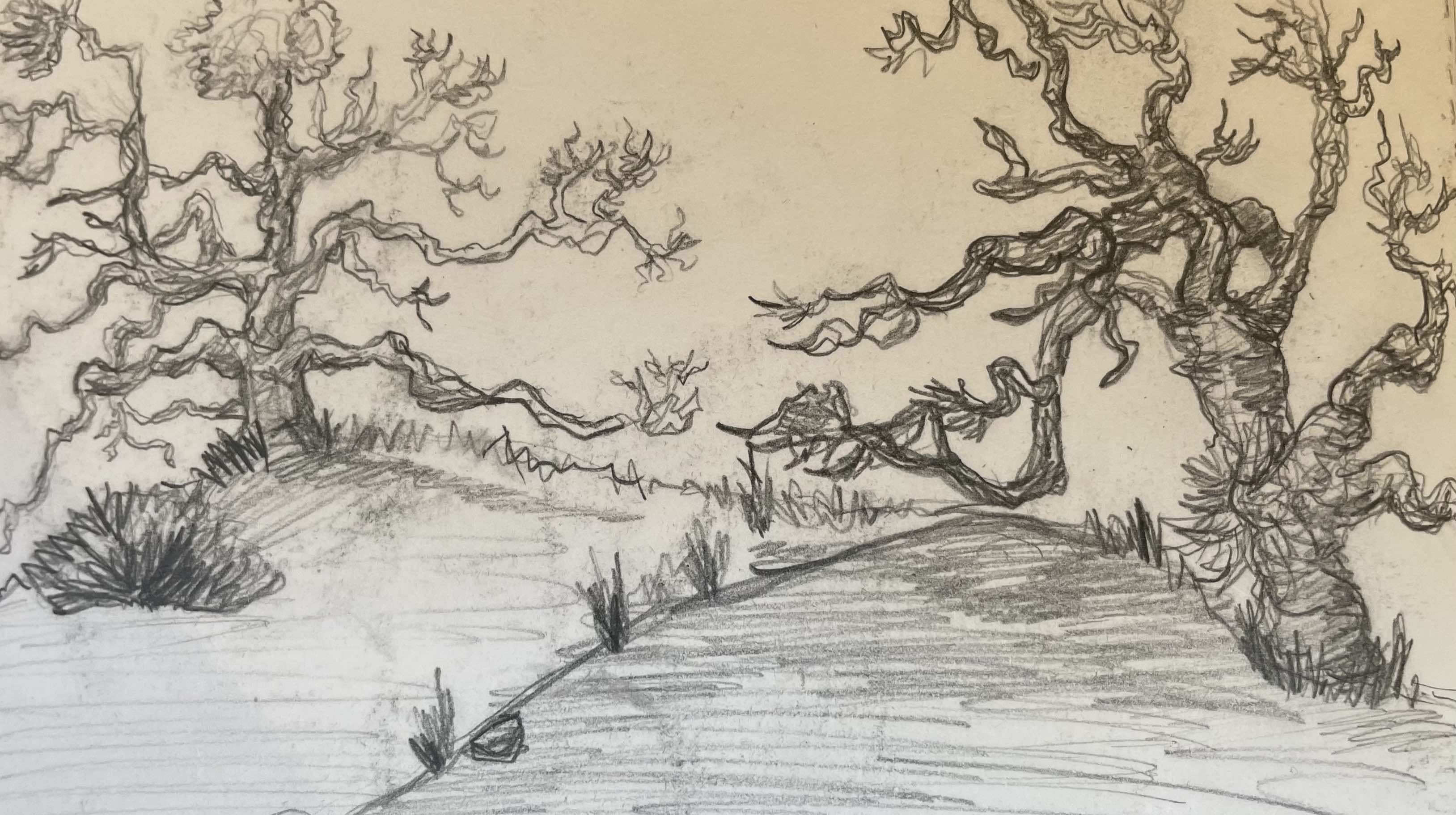 Last month I co-taught a class on California Fire Ecology at the Blue Oak Ranch Reserve. The reserve is part of the UC Reserve system and is one of the many sites I am collecting data at for a larger project looking at fire impacts on California ecosystems and insect pollinators. I wrote about the reserve system in these other posts on fire data and environmental data.
The class was part of a larger course title Biogeography of the Bay Area taught by Andy Gottscho at Merrit College in Oakland, CA. The students were diverse in age, background and reason for attending, but a majority of the students were taking this class as an elective for a certificate in sustainability. The course has a number of readings that the students complete each week and then they meet in a different location around the Bay Area to talk about biogeographic topics such as ecology, geology, genetics, climate and evolution.
For my section I took a new teaching approach. I illustrated the students a series of three zines that contained all of the lecture notes and major concepts on fire, ecology, Blue Oak Reserve, plants and insects. We hiked around the reserve and I stopped in places where I noticed that one of the concepts could be taught. As an example, thick brush on part of a steep hillside versus grass in an open for how fire might behave in these two different micro habitats. The thick brush would burn hotter and ignite itself as the flames moved uphill easier. Fire would spread in the grass and could be spread very quickly by additional wind.
The next three posts will delve into the details of basic fire science and fire ecology utilizing the illustrations in the zines to tell the story of fire in the Blue Oak Ranch Reserve.
As a teaser, here are the three covers of the zines: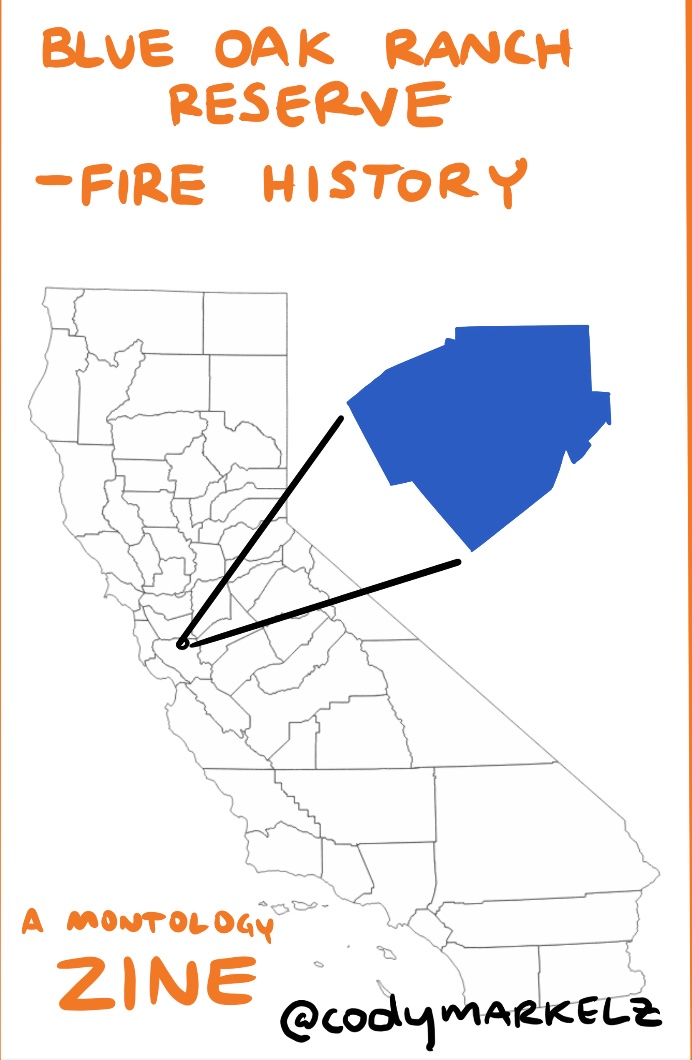 ---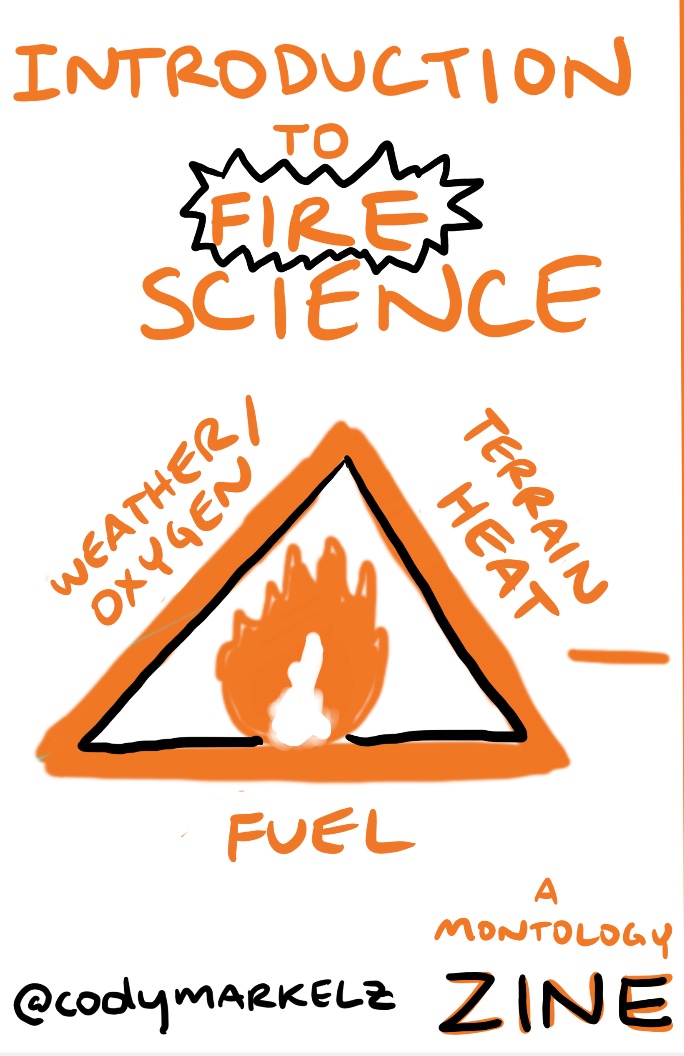 ---